Make your wedding reception unforgettable with the best Wedding Bands in Melbourne. Choose from a variety of talented musicians and bands to get everyone on the dance floor and create memories that will last a lifetime.
Experienced Melbourne Wedding Bands
Enter, wedding bands! With a live band playing your favourite tunes, you are guaranteed to have your guests hitting the dance floor all night long. Plus, you'll always have that amazing memory of your first dance together as a married couple to look back on. A wedding band adds a special touch of elegance, and let's face it, who doesn't love a bit of live music? So, why not spice up your wedding celebration and hire a band that'll knock your socks off and leave your guests begging for more?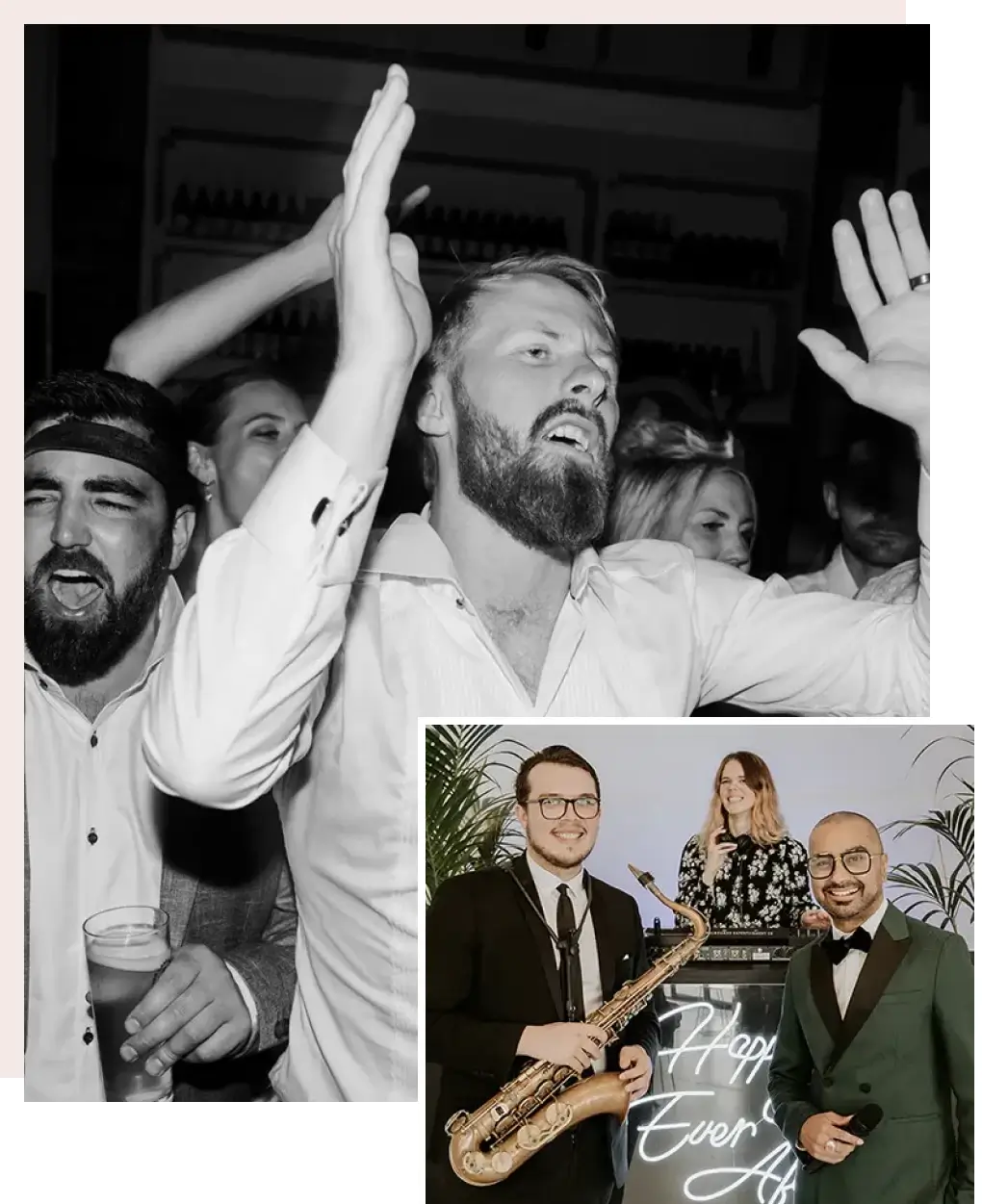 MEC Wedding Bands Why choose us?
Our Melbourne wedding bands are the cream of the crop, offering great music, top-notch quality, and superb service. Each member is hand-picked for their ability to provide a perfect blend of both classic and modern songs that'll make your night truly unforgettable!
Our team is highly experienced and will always be there to answer any questions you may have. We'll do our best to ensure that all of your expectations are met — and exceeded!
MEC Wedding Bands – Attention to detail
Every celebration is one-of-a-kind, so we make sure to leave no stone unturned when it comes to the details. We'll take care of all the little things, so you just need to focus on getting on the dance floor.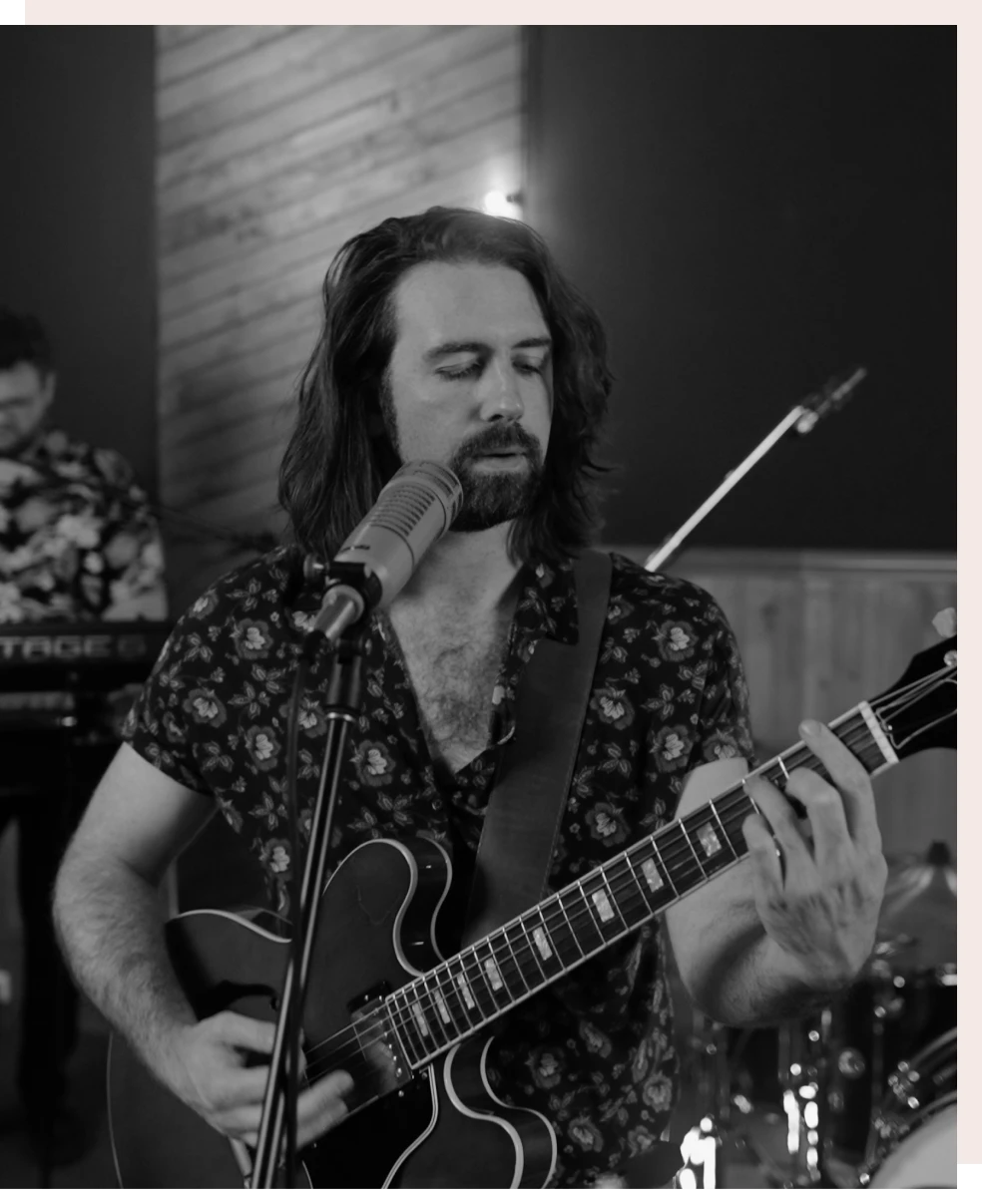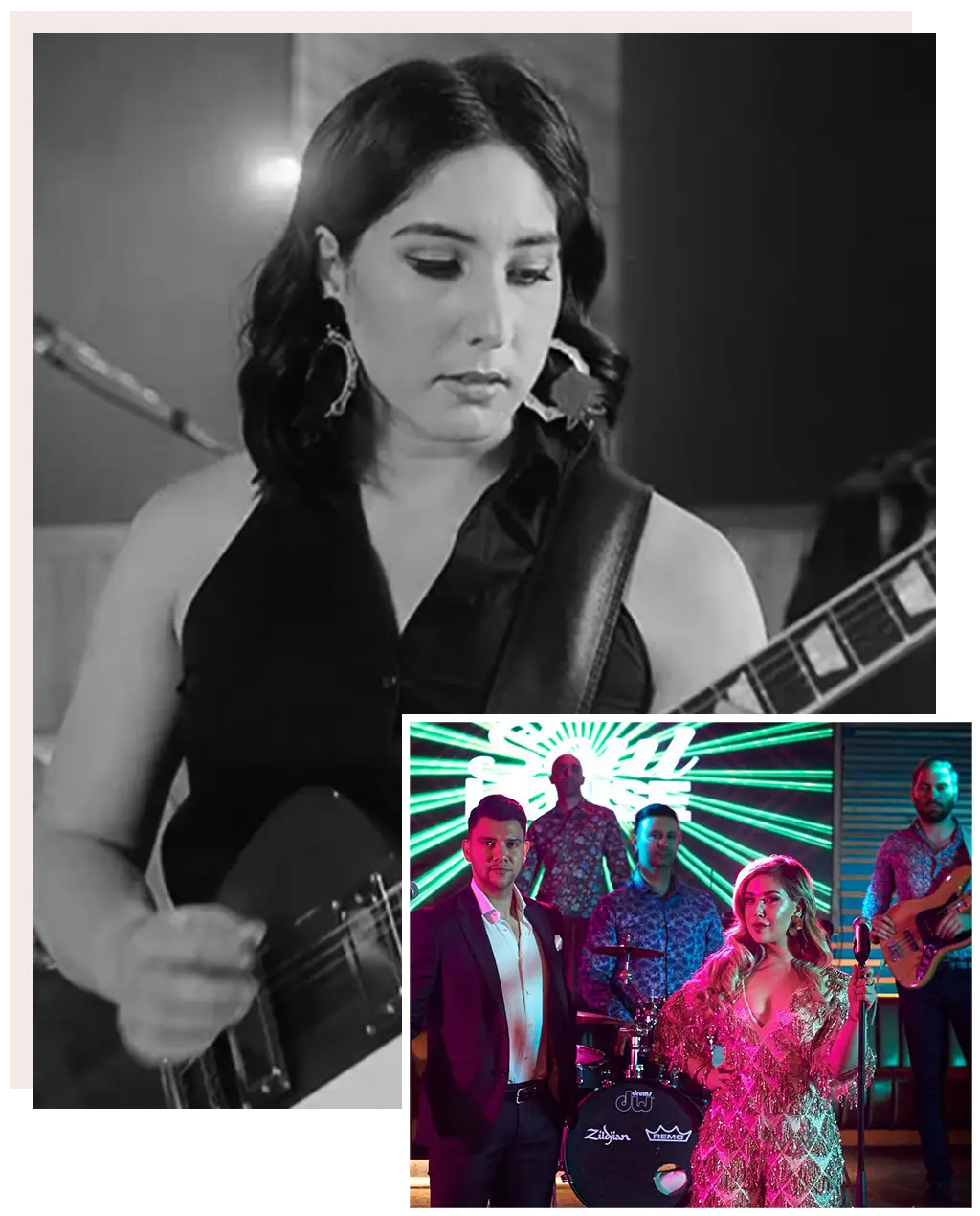 MEC Wedding Bands – Top notch live music
Our live bands are guaranteed to have your guests grooving all night long. Get ready to dance like no one's watching – except for the video you'll take to remind yourself of your fabulous evening!
Why settle for a boring and stuffy event? Let us bring the party to your special occasion!

Choosing the Right Music for Your Special Day
We get it. Your wedding is the most important day of your life (after meeting your soulmate, of course), and you know what can make or break the mood? The right tunes! We have a playlist so diverse that even your grandparents won't complain. We've got everything from Frank Sinatra to Lizzo, to that one song your aunty keeps requesting that you secretly hate. Not feeling our pre-made playlists? No problem. We can tailor the music to your taste. Want some dramatic flair during the ceremony? How about some epic drum solos during your first kiss as a married couple? We'll make sure the music complements every emotion you're feeling during your special day.
Create ambience with interactivity!
Planning to tie the knot in style? Ditch the snooze-worthy playlist and hire a killer wedding band for maximum party vibes! Those canned tunes will leave you feeling as uninspired as a wilted salad. You deserve more. With live music, you'll get non-stop energy and an unbeatable atmosphere that'll keep your guests grooving all night. Plus, who wants to strut down the aisle to a song that fades out like a wimpy candle? Not you, we hope! Live bands bring the goods and are totally customizable to fit your pace and style.
Our wedding band has got you covered from start to finish! We'll serenade your guests with sweet sounds long before you even make your grand entrance. With stunning vocals backed by dreamy strings, acoustic guitar, and piano keys, everyone will be swooning with anticipation. And once you take that first step down the aisle, get ready for an enchanting musical journey. From pre-ceremony tunes to registry-signing melodies, our harmonies will keep you and your guests dancing and mingling all night long. So let's hit the high notes and make your wedding a truly unforgettable experience!
Phenomenal music that's just right for you!
Looking to kick your wedding up a notch (or twelve)? Want to make sure your guests are grooving all night long? These musical maestros are ready to rock your reception with their killer vocals, dynamic instrumentals, and endless energy. From slow dances to all-out bangers, they've got the perfect tunes for every moment.
So if you're ready to make your special day truly unforgettable, book one of our bands today. Just be warned: things might get a little wild on the dance floor!